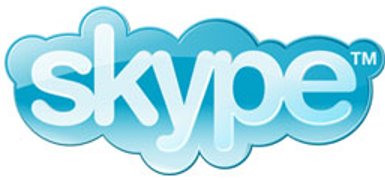 Skype Classifier
Tstat implements the Skype classifier described in The classification system is protected by the following Patents jointly held by Politecnico di Torino and Vodafone Global:
M. Perino, M. Mellia, D. Rossi and M. Meo, Method and apparatus for detecting voice data flow in a packet data flow, Patent PCT/IB2007/003905, filed 14/12/2007
M. Perino, M. Mellia, D. Rossi and M. Meo, Metodo per rilevare un singolo flusso dati all'interno di un flusso aggregato di dati a pacchetti e per identificare l'applicazione generatrice del singolo flusso dati, Patent MI2007A001141, filed 4/6/2007
M. Perino, M. Mellia, D. Rossi and M. Meo, Metodo ed apparato per rilevare flusso dati vocale in un flusso dati a pacchetti, Patent MI2006A002417, filed 18/12/2006
Anyone that is willing to use them for commercial purposes is requested to contact us.

The versions implemented in Tstat are provided only as an example and are not meant to be neither optimized nor robust.
Notice that the NBC classifier configuration files provided with the software is not including all the Skype possible configurations and therefore the accuracy of the classifier may be limited.

We are also providing the dataset of original traces that we collected from the Politecnico di Torino and used as benchmark dataset. Feel free to download them and report any possible question you may have.